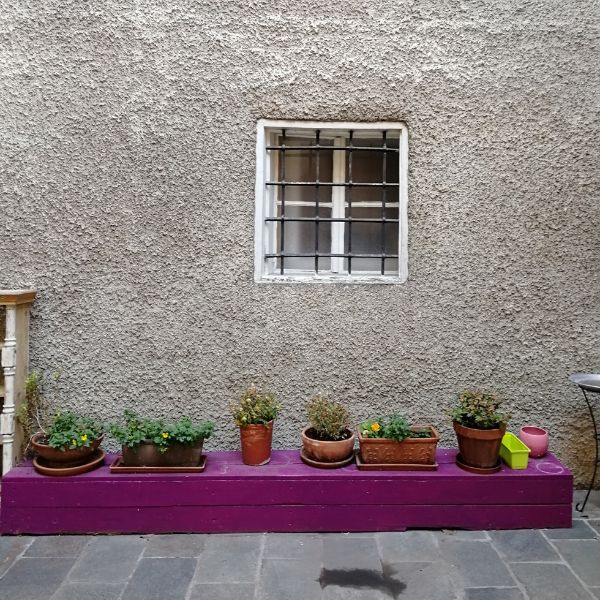 #47 VEGETARIAN Restaurants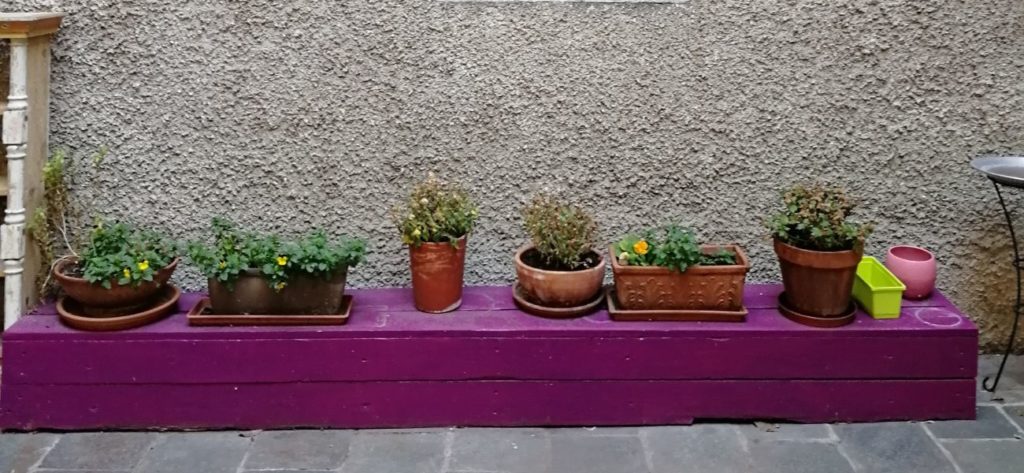 After the Christmas holidays and Christmas goose, steaks at the company Christmas party and raclette on New Year's Eve, it's time to live a little healthier and try out the good vegetarian restaurants in Graz. Graz is a vegetarian stronghold with a long tradition and a sensational selection.
Ginko greenhouse
Beside the Ginko restaurant in Grazbachgasse, there is the cosy vegetarian coffee house named Ginko Greenhouse in the centre of Graz. They serve great breakfasts, small snacks and delicious vegan pastries. www.greenhouse-ginko.at/#home
Speis am Lendhafen
All the products come from the vicinity of Graz, or from Graz itself, and only seasonal ingredients are used in the cooking. The result is truly wonderful! www.speisamlend.at
Levant Cuisine
Fancy some vegetarian street food? Several places in Graz serve delicious falafel with hummus and baba ganoush. Café Moses stands out here with its typical Lebanese cuisine, although it is not a purely vegetarian place and they also serve lamb.
Tischlein Deck dich
The small restaurant is probably still an insider tip but has been delighting fans for years with good vegetarian cuisine, lunch menus and an incredibly cosy ambience. There is also a small shop. www.tischlein.net
Café Erde
Café Erde is a vegan restaurant and everyone should have eaten the schnitzel here once, it's sensational!
Mangolds
Mangolds is already an institution in Graz. There is food from the buffet with a huge salad bar and a large selection of vegetarian dishes. One dish is freshly prepared every day by the chef while you look over his shoulder. There is a children's play corner, a small shop with sustainable nice things and a café with a pastry bar, everything you need. A second restaurant, Mangolds Vis a vis, is close to the university. www.mangolds.com
Cofeba
Also ideal for events and meetings. Pets can come along and they are welcome in the beautiful outdoor area anyway. www.cofeba.eatbu.com
Die grüne Karotte
If you prefer to make yourself comfortable at home, you can order of the Grüne Karotte. www.die-gruene-karotte-graz.at