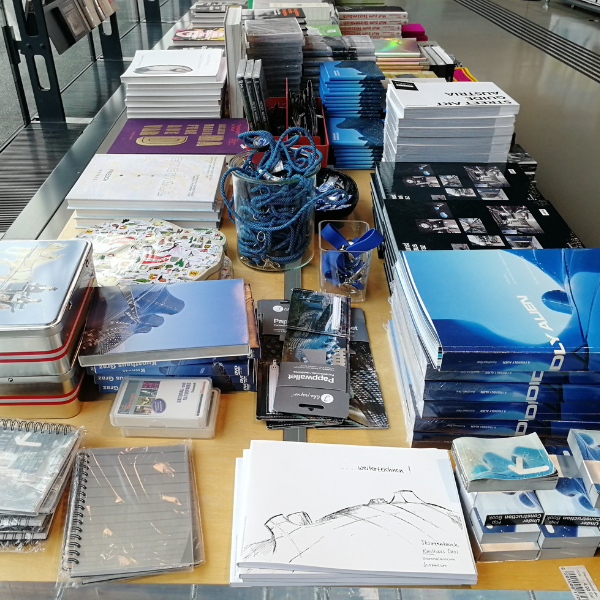 #45 Souvenirs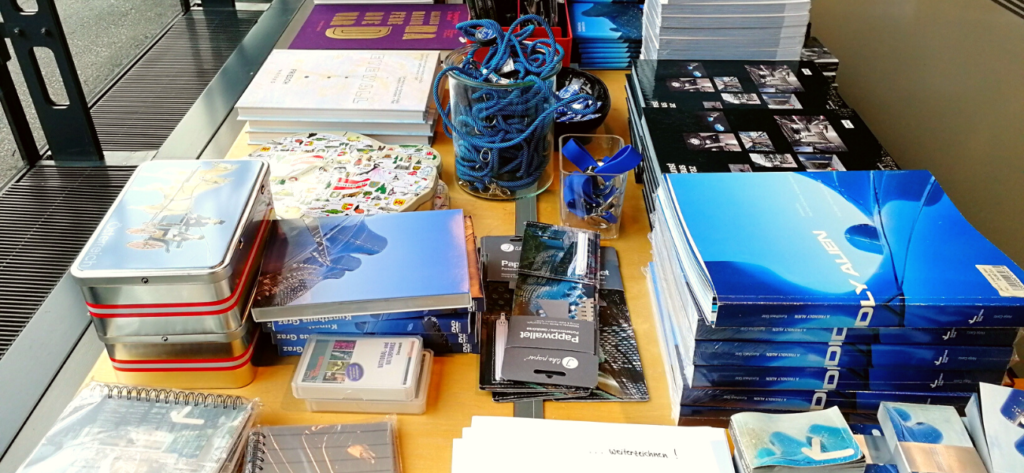 If you're on holiday in Graz right now, first of all, congratulations on your decision! Then we hope you like the city as much as we do. In this article, we want to tell you how you can take home beautiful memories from Graz and where you can get the most beautiful, funniest and most typical Graz souvenirs.
clothing
Something very special would be to bring a dirndl or lederhosen from Graz. But if you don't want it to be quite so classic, but modern and suitable for everyday use, then take a look at Mei Graz in Franziskanergasse (www.meigraz.at) or at stoff.werk in tag.werk in Mariahilferstraße (www.stoffwerk.co.at). Both companies use the best materials and work with local artists. The designs of the shirts are funny and really creative, just like Graz is...
sweets
A sweet souvenir from Graz are the Schloßbergkugeln from the Linzpichler on Franziskanerplatz. They come in different varieties and the only danger is that they might not survive the journey home and be eaten beforehand. www.linzbichler-schoko.at
Design Souvenirs
Graz is not only a Unesco World Heritage Site and a city of delights, but also a proud City of Design. So naturally there are a shops selling very special gifts. A new Graz game, for example, or a flip book. You can find this and so many other great things at the Grazer Kunsthaus and at Kwirl on Mariahilferstraße (www.kwirl.at).
tattoo
We were also a bit creative and designed different tattoos with Graz and Styria motifs. There is a choice of: Arnie, Conchita, a Kernöl bottle, the next liberty statue, the clock tower of Graz or the Hansi-squirl. You can get the tattoos at the tourist information office or write to us directly.
for the kitchen
Are you looking for something completely different? Not a magnet or key ring? How about a tea towel with typical Graz motifs? Hand-printed in Graz, designed in Graz and of course these great fabrics are also sold in Graz, namely at Intra in Griesgasse. www.mafalda.at
for children
In Spielzeugschachtel in Schmiedgasse you will find the most beautiful toys for little ones and older. A reminder of Graz is a Grazer Wimmel book, the stories of the woolly creatures Swabidudaps (www.swabidu.at), which were invented in Graz, or Jolly (www.jolly.at), which are made in Graz.
Graz tourist information
You're in a hurry and want to enjoy the whole selection? Then take a quick stroll through the Tourist Information in Herrengasse. This is probably the tourist information with the most beautiful souvenirs in the world, anything but boring. There is fashion, Kernöl, postcards, games, books and much more.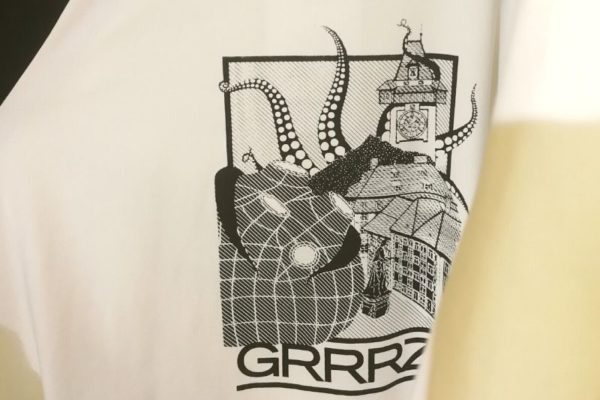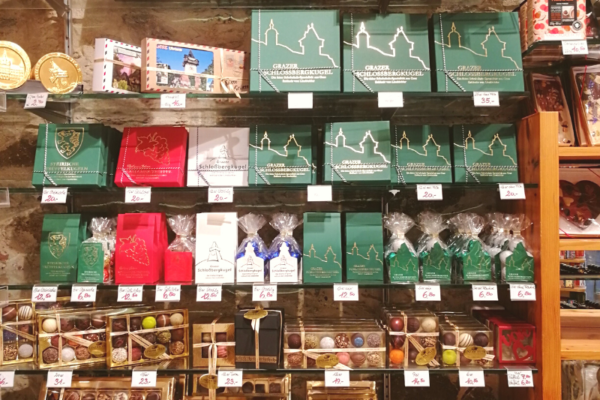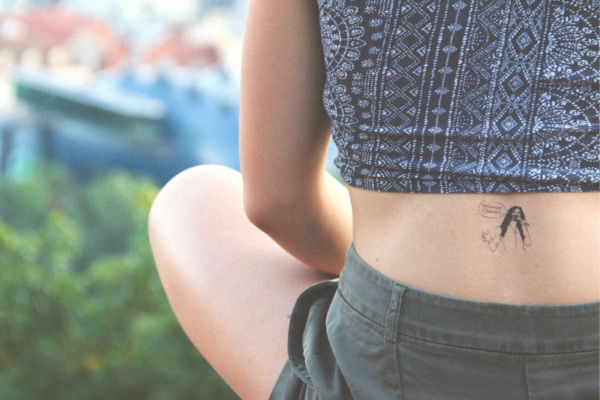 "tattoos from Discover Graz"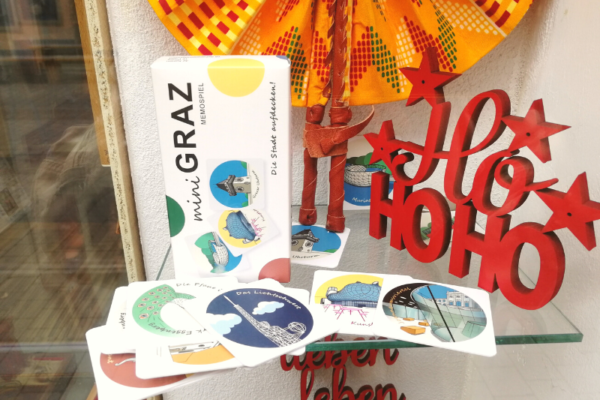 "Design Souvenirs from Graz"