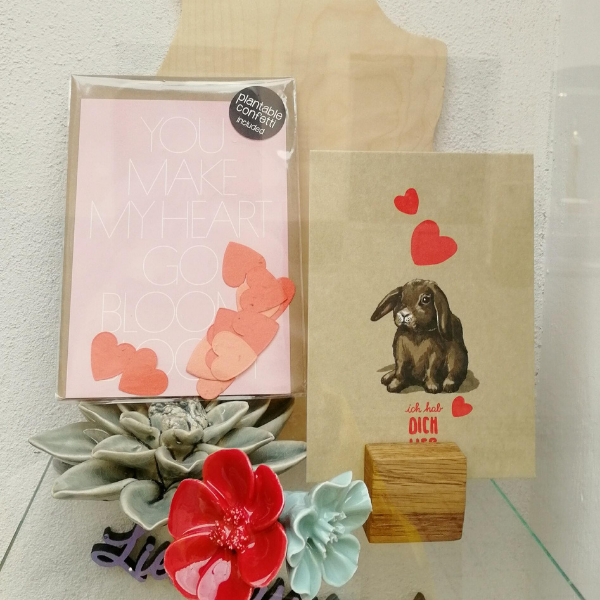 #41 Valentine's Day in Graz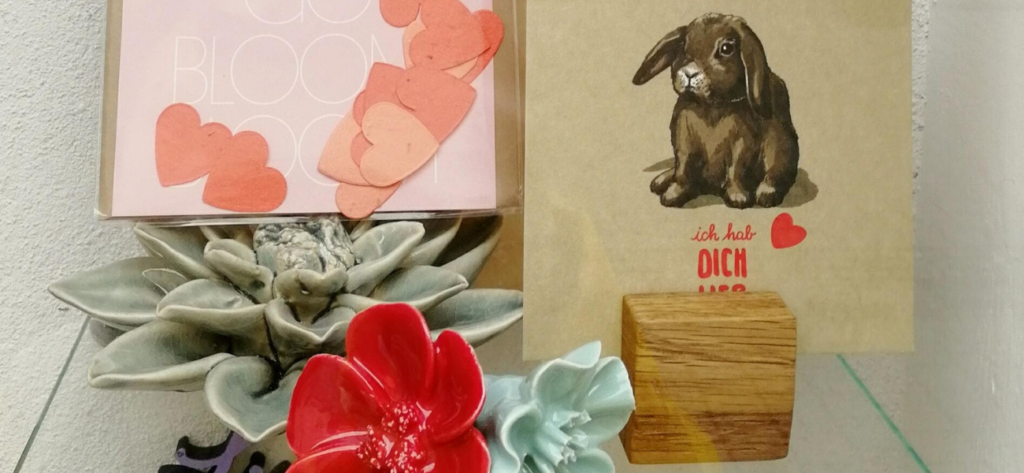 A day dedicated to love, the biggest "bussi bussi" day in the world, Valentine's Day!
Would you like to give your loved one a whole day full of romantic surprises? Do you and your loved one have the whole day free? Then here's the timetable for the most romantic day out ever:
9 am Brunch Salon marie
It is very important to start in a good mood and with good food into this important day! A wonderful breakfast in a noble ambience is available in the Salon Marie in the Grand Hotel Wiesler.
11 am presents
This year you could go shopping for Valentine's Day gifts together. Flowers are part of every proper confession of love: beautiful bouquets are available at Burgfloristen. Then you could buy a lovebite at Loana Cake away on the way and finally a Valentine's Day card or heart shaped confetti at Kwirl. The cards from Pabuku are especially beautiful.
2 pm sweets and champagne
After a lot of shopping, it's back to the food. At the Champagne Bar at Kastner und Öhler you can get snacks and especially for Valentine's Day, champagne heart macarons from Mészáros. You can also toast your love with champagne and enjoy a cupcake directly at Mészáros, where you will probably be a little more undisturbed.
5:30 pm cinema
The film `Westside story` is showing at the Schubertkino at 17:30. It is romantic and has been nominated several times for the Oscar 2022. Treat yourself to popcorn and a glass of wine before the screening. But please don't overdo it with the alcohol, because the day is far from over...
8 pm Bar Flora
After the cinema, just take a leisurely stroll through the city, get some fresh air, talk about the film and before you know it you're standing in front of the new Bar Flora in the Parkhotel. Only local drinks are served there and it's fantastic what is produced in our neighbourhood. After a nightcap in this beautiful bar, you might as well retire to your hotel room...
9 pm Parkhotel
Please do not disturb...