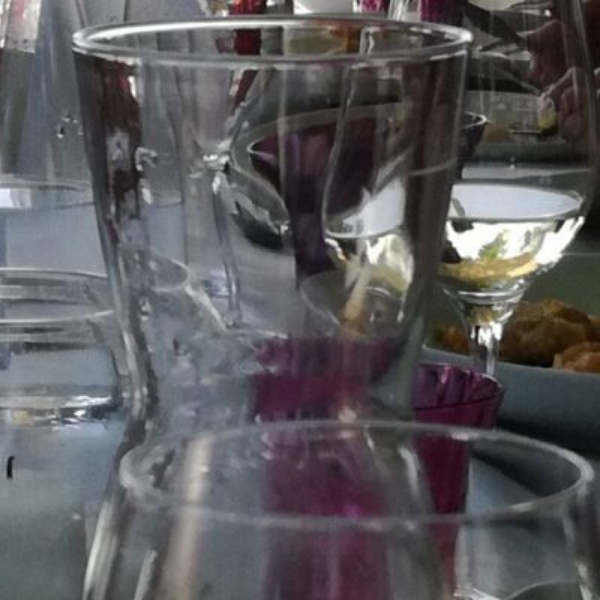 #7 Weekend moode
So that it will be a successful weekend, the drinks should not be missing!
For the Vice world champions in beer- drinking, the most important informations first: Craft beer – local breweries – order – enjoy – cheers! For example: "Eule Bier", "Gratzer", "Bevog", "Erzbräu" etc. e.g. via www.mybier.at
It brings sunshine into your life, stimulates and does not excite, it is from Graz, organic of course fairtrade and sexy… the "Makava delighted ice tea". You can find the ice tea e.g. in " Das Gramm" or in the stores of "Martina Auer". The bottles can also be ordered very comfortably. www.makava.at
If you need something stronger like "Aeijst Gin" you can find it at www.dr-bottle.at.
Wine drinkers who would like to build up stocks can easily be served and supplied by "Gschickter Wein". Perhaps a chocolate subscription from "Josef Zotter" would go well with this?
Easy like a Sunday morning: Order delicious coffee, for every taste from "Paul und Bohne", "Buna coffee" or "Tribeka" (tribeka coffee available at "Das Gramm" or at www.fromaustria.com). By the way, free coffee for all heroes in uniform is available in the branches of "Martin Auer".