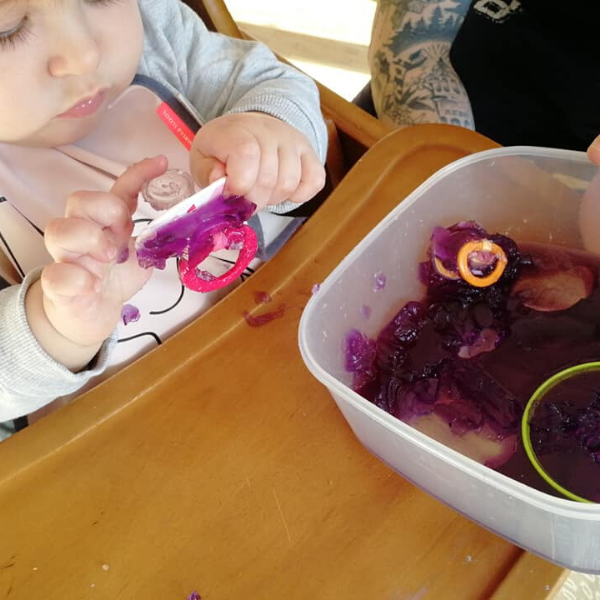 #6 "Here we are now, entertain us"
"Here we are now, entertain us". Quarantine children's program:
Many channels have sports programming for the whole family. Even during curfew, children must be allowed to let off steam. We recommend the free app "Ballschule Österreich", a cooperation of several Austrian ball sports associations. Otherwise, the motto for the whole family is: "dance like nobody is watching!
2. Handicrafts, drawing and DIY: Boredom is known to make you creative, so make use of the potential of these days. There is the youtube channel "Zeichen und Wundern" https://youtu.be/pnASl1kl0Kw. Created by two art teachers. Families who have already found the inspiration, we recommend the tag.werk competition. You can design your own bag and let off steam creatively and win. And if you've always wanted to sew a "Mund-Nasen-Schutz", you can find the instructions for the enchanting Juanita from "Juanitas Nähbox" at https://youtu.be/SxiMIe52ohg. (Small print: self-sewn masks is no protection against infection with Corona!!!)
3. in these times humour must not be neglected and a classic should not be missing: The Punch and Judy show is still there for you. http://www.kasperl.com
4. The football Club Gak 1902 has come up with his own children's puzzle book to shorten the time until the next stadium visit. Great idea! https://www.grazerak.at/aktuelles/gak-ratselheft
5. The "Stadtbibliothek" alternately reads out children's books and adult books to the people. In the "Tausendschön Kindertraum", too, books are read out every evening in a wonderfully cosy Tausendschön atmosphere.
6. The Discover Graz toddler fun tip: The Jelly "Wühl Box", simply with gelatine and food colouring, fun for the baby and lots of tidying up work for the parents :-).