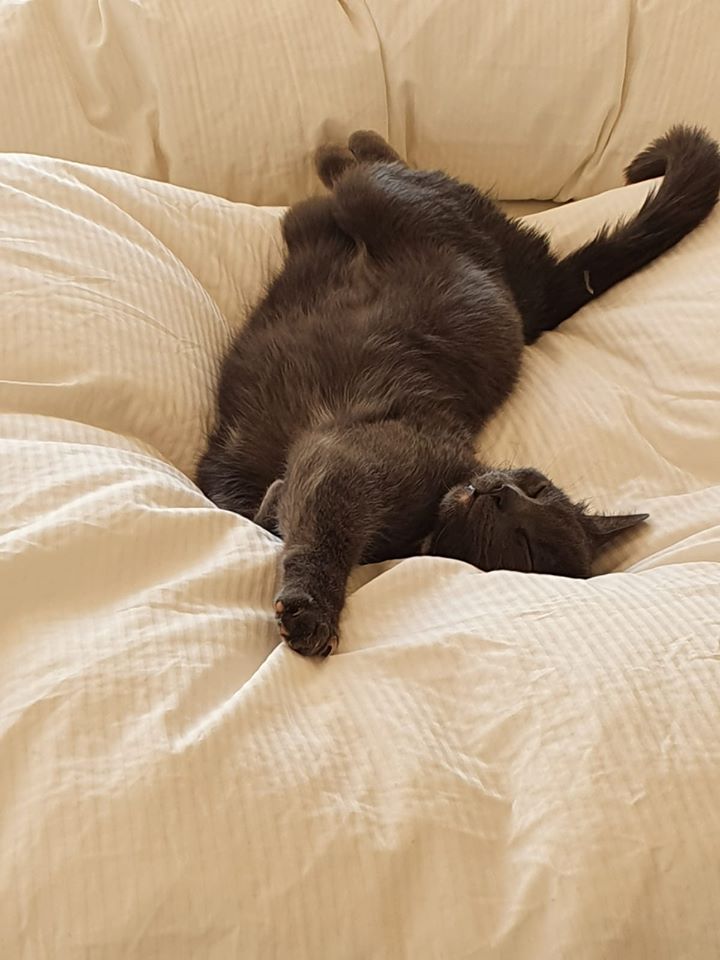 #4 Events at home
Event tips and recommendations under the motto "I always wanted to do that". Bad weather, no suitable outfit, no nice company, all this is no excuse!
1. How about a visit to the cinema? Of course it's easy to stream and watch the usual imported series, but we recommend a wonderful Austrian movie at https://admiralkino.vodclub.online/
2. A night at the museum, or a whole day. Many international museums like the "British Museum" or the "Rijks-Museum" can be visited online at www.geo.de or local museums and for example the exhibition "Stadt sucht Berg" at the "Graz Museum" or an exhibition about the orientalist Hammer Purgstall at www.feldbach.gv.at
3. You miss the pub? Pubquiz from the "Office Pub" will be available next week anyway. Invite friends, buy beer and that's it.
4. "Lang lebe der Sport". There are no excuses, because at home is the best gym and who needs guidance for yoga, meditation etc. can find many streams on the website of the initiative "Annenviertel", www.annenviertel.at. On Monday there is also the legendary "Guten Morgen Disco" again.
5. When was the last time you danced properly? At home, there's nothing to be embarrassed about, nobody is bothered, no need to consume, wonderful. "Dance like nobody is watching" with live DJs from "The Club".