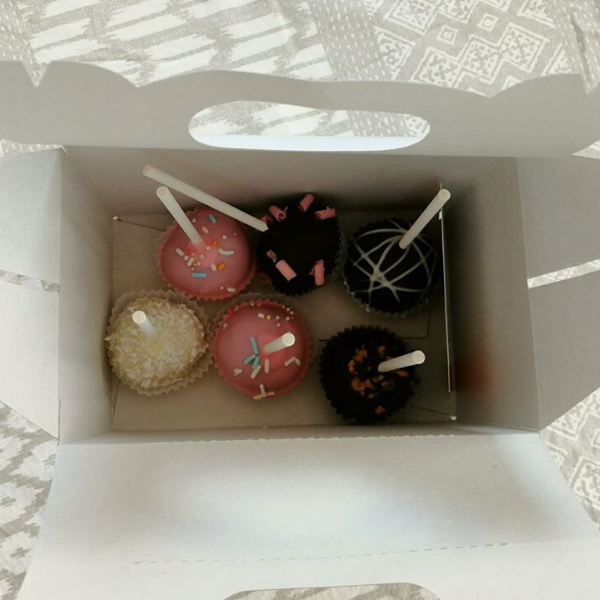 #3 Sweets from Graz for the soul
Please do not forget the dessert, that would be fatal!
1. Our full professionals of Loana cake away and the "Mehlspeisenfräulein" deliver works of art for palate, eye and soul to your home.
2. The Graz bakeries "Sorger", "Martin Auer", "Uhrturmbäckerei", "Hofbäckerei Edegger Tax" are still there for us
3. May I have something oriental? The "Sweet Sultan" delivers to your home.
4. The "Konditorei Philipp" is a local supplier and sells milk, butter, etc. in addition to pastries.
5. Spring is here and you can't do without ice cream. The "Eisperle" delivers its vegan ice cream to your home and with that the quarantine is saved!