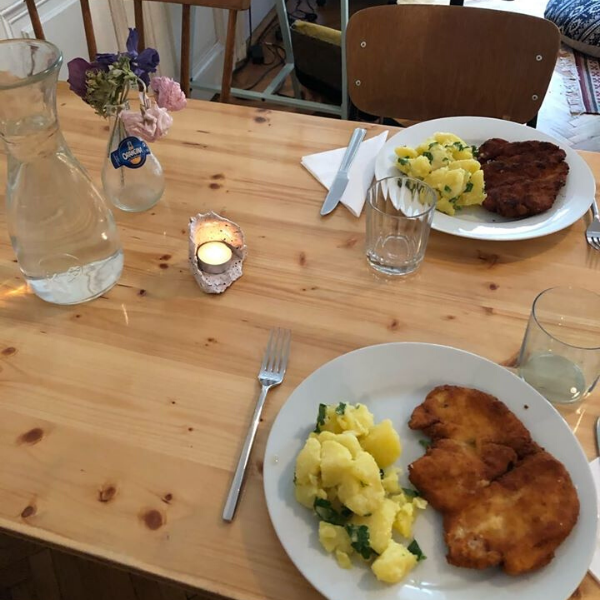 #2 Starving in quarantine?
Graz's best restaurants and culinary classics that deliver and/or have food ready for pickup:
1. What would the world be without "Frankowitsch"? Ordering or pickup is possible. Please hold on, with your delicacies so we can also hold on to the quarantine. www.frankowitsch.at
2. "Das Gramm" or "Chic Ethic" accept orders. Fair, super good food and more. www.dasgramm.at
3. "Pieroggi" has wonderful dumplings. A good change to pasta and tin goulash and especially the small restaurants urgently need our help! www.pierogi-graz.at
4. Fancy traditional food? The "Gasthaus Lendplatzl" continues to cook for us. www.lendplatzl.at
5. Would you prefer vegetarian and vegan? It's great that the delicacies from "Swingkitchen", "Mangolds", "Cafe Erde" and "Ginko" are still available.