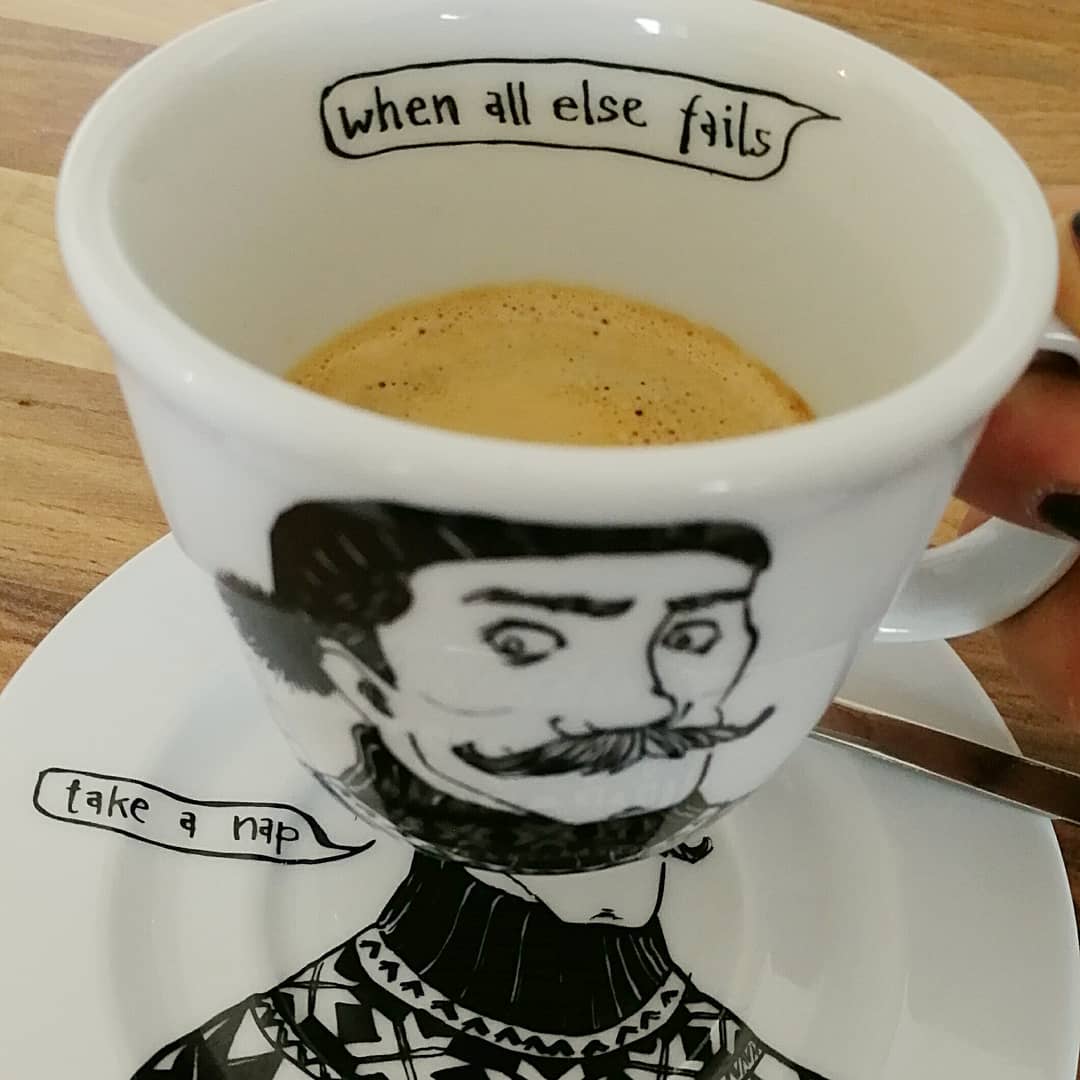 #15 Graz coffee culture
"When all else fails take a nap… or drink coffee." The best coffee in Graz you will find at:
1. "Tribeka", because the name stands for "drink better coffee". www.tribeka.at
2. "Buna", small but nice and sitting in front of the door and watching the Schmiedgasse is better than any theatre. www.buna.at
3. "Duck's coffee shop", by the way, they also have insanely good pastries there. Coffee and cake, a dreamteam. www.duckscoffeeshop.com
4. "Ginko Greenhouse", that's really cosy, there are great breakfasts and pastries and it is all vegan! www.greenhouse-ginko.at
5. "Paul und Bohne", that's just the thing for the coffee fanatics among you. www.paulundbohne.at
We are already looking forward to finally visit you again!