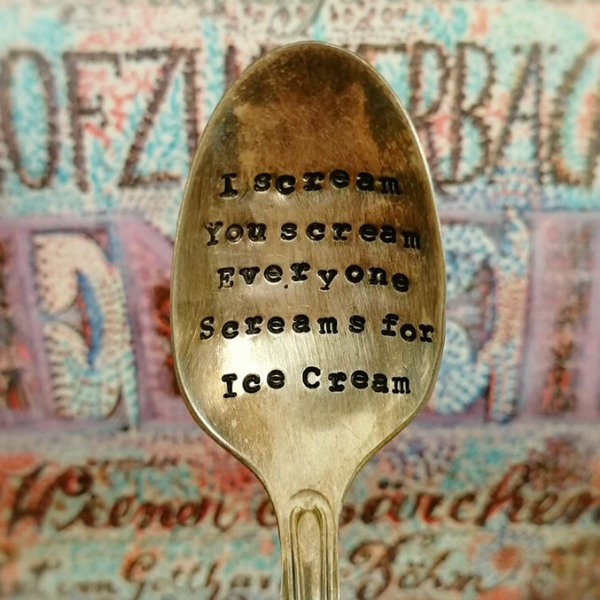 #13 Let´s scream for ice cream
One ice cream a day keeps the doctor away!
The best ice cream in town? That's debatable. A lot of stores are opening tomorrow, so just taste it.
Our top 5 (actually 6) and the choice was not easy:
5. Place ex equo we put the "Eisperle" and the "Eisgreissler". Two ice cream shops that are now well known beyond the Austrian borders. Whoever wants something more unusual and also focuses on sustainability is in the right place!
4. "Sax Eis" a Graz classic! Tastes are different, as we all know, but we can´t get enough of the variety "Mozart", delicious!
3. The "Meszaros" spreads a touch of k.k. Flair, it is elegant, almost royal. Whether macarons, ice cream or petit four, here they know the confectioner's craft.
2. Ice cream from the "Konditorei Klescher": It is not glamorous, not hip, not fancy, not really advertised, but is sensationally good.
1. The best ice cream in Graz: "Il Gelato di gianola"!! Real Italian, familiar, friendly, generous, suuuuper!
P. S. : By the way, the funny spoon in the photo is from the "Kwirl". Wouldn't that be something for Mother's Day?