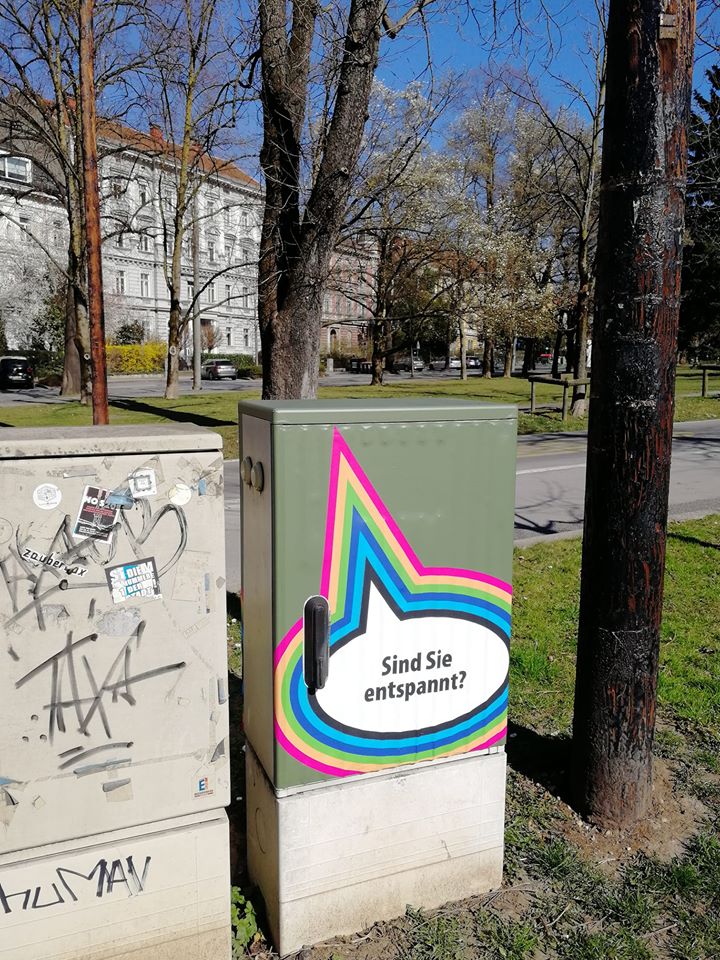 #12 What to do against boredom
Boring? 5 ideas how to get cinema, cabaret, opera and theatre into your living room. Of course contactless but from the heart.
1. A legendary film from Graz, which the world MUST see, even if the world doesn't understand a word: "Die unabsichtliche Entführung der Frau Elfriede Ott". Have you already seen it? Then stare again. You can find this and many other delicacies of film history at https://www.hoanzl.at/catalogsearch/result/…
2. Cinema for the home can be found on the Schubert cinema website at https://schubertkino.vodclub.online/. No cinema without popcorn? Either make it yourself (it's really not difficult) or order a "Steirer pop" at https://www.steiermarkshop.com/steirerpop-popcorn-405.html. With coke or the alternative "Makava" from Graz. You can buy it almost everywhere.
3. You miss the Austrian cabaret? The Austrian humour? The typical Austrian "Schmäh"? You can find some of it online, for example: Josef Hader at https://www.hader.at/ or the super Facebook action #pandemix which you can find at #rideoKünstleragentur. Every Friday cabaret artists broadcast from their living rooms, free of charge, uncomplicated, very homely. A page that we also HAVE to recommend to you: https://player.globe.wien/globe-wien. Check it out!
4. Because of Corona you don't have to do without real theatre, it will be served to you on a silver platter by the "Theater im Bahnhof" https://www.theater-im-bahnhof.com/de/schedule/2020-04… or under the motto "drama zu Hause" by the "Schauspielhaus Graz": https://www.theater-im-bahnhof.com/de/schedule/2020-04…/drama at home
5. If you need more music to lighten up the grey everyday life, you can of course always sing by yourself, on the balcony, under the shower etc. or you can let the professionals do their work and be enchanted by the musicians of the Graz Opera https://www.oper-graz.com/. Many other opera houses and classical music stars give private concerts online in these times. The acoustics of an opera house can usually not be simulated in the living room, but everyone can see well.